Since returning from our honeymoon, S and I have been on the hunt for a new apartment. We didn't want to leave our beloved neighborhood, or even worse...move to Brooklyn (gasp!). After a few tiring weeks of exhausting searches, open houses, brokers, and craigslist disappointments, we have found the PERFECT place! Problem solved, right? Well, to our surprise, the apartment next to "our" apartment is also vacant.
We love them both.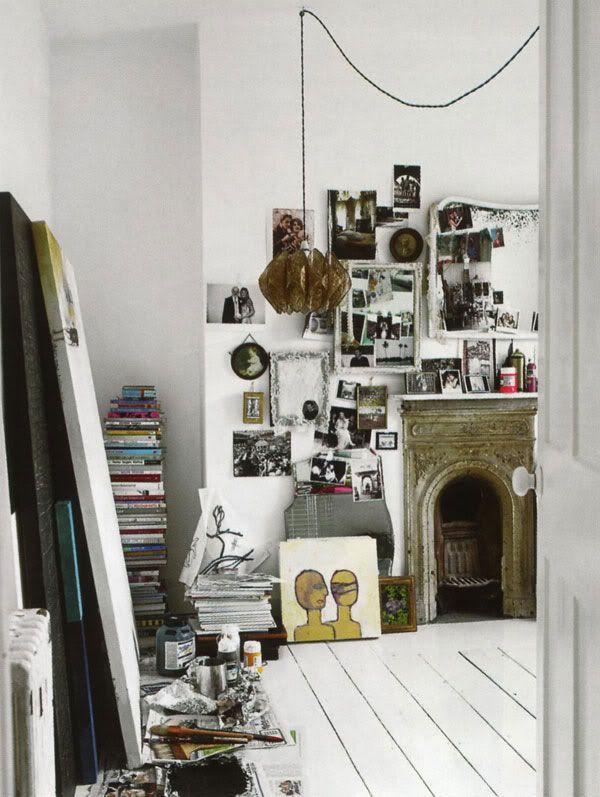 So now what? We must decide in the next 24 hours as we would like to move in as soon as possible. They are both in an amazing building in our neighborhood. The apartments have original features from the 1890's as well as the original floorboards and the molding. Really lovely! One of them has really amazing old shutters which were also original when the building was a private townhouse.
So what should we do??? Husband likes the smaller of the two with a walk in closet. I like the larger of the two but has (virtually) no bathroom. Also, the larger one has the original plumbing of the house which includes a tub in the kitchen! Hmmm....
Thoughts?!!